Which Is Better For My Business, Hp Or Toshiba Copiers?
The one thing that all business owners have in common is the need to reduce expenses. Whether it's looking for cheaper office supplies or negotiating a better rate with your supplier, there are always ways to save money. But when you're doing research on which copier will be best suited for your company, what should you look at? This article will compare two popular brands of copiers – HP and Toshiba – so that you can decide which would work best for your needs.
Copiers are great for businesses, but they have many hidden costs. For example there's the price of maintenance and service that most people don't think about until their machine breaks down in need of quick repair or replacement because it wasn't maintained well enough to last long term- which negates any reliability advantage these devices may offer you as an office worker!
HP Copiers
HP is one of the most trusted and well-known brands in this world. Today, HP has become a synonym for security as their products boast some high levels of protection from hackers who would want them compromised or leaking information about customers' personal lives.
HP is committed to saving you money and the planet with their latest advancements in environmentally friendly technology. EcoSmart black toner helps businesses conserve energy by providing a more efficient workflow, cut costs for operation of office equipment like printers, copiers or faxes while also delivering enhanced productivity at organizations small-medium size business that want it all.
HP's MFP Copiers offer the industry's strongest security and best value with legendary HP reliability. With one universal print driver, you can have a consistent fleet while also saving money on drivers for your printer or copier needs!
Toshiba Copiers
Toshiba may not be the biggest copier company in the industry, but they produce reliable and innovative products consistently. Their E-Studio office equipment line has been a favorite among businesses for many years to come! Toshibas multifunction printers are perfect if you need something small or just want an all around printer that can do anything – like printing documents with different types of ink (including graphics), copying pages as well scanning them too making it easier than ever before when trying to find your original document again after someone bumps into it while walking passed only having one machine which happens quite often these days.
The e-STUDIO series is much more than just an MFP. As companies continue to look for ways to cut costs while maintaining or improving performance, Toshiba offers the ideal solution with their entry-level printers that are capable of performing at high standards and still being affordable!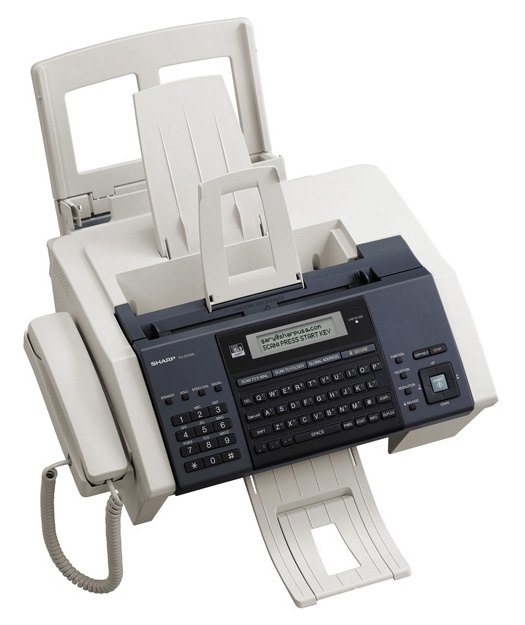 Toshiba's MFPs are ALL YOU NEED IN ONE MACHINE to maximize your productivity. Copy, print and scan–our fast e-STUDIO™ Multi-function Printers (MFP) use tools like Dropbox for quick access in any environment while leveraging Toshiba's own BRIDGE software that makes it easy to collaborate remotely from anywhere!
In Summary
There are many other factors to consider when purchasing a copier. For instance, you should look at the after-sales service and support offered by any company before making your decision as it can make all the difference between an average machine with great reliability or one that only has reliable parts but lacks in customer care!
Are You Looking for the Best Copier for Your Business?       
Copying documents is an essential part of most businesses, but it's not always easy to find the right machine. Luckily for you, we've got your back! We can recommend a maintenance contract that will cover all supplies and even repairs if anything breaks down on-site (or before a problem even manifests itself). Staying up-to date with our latest equipment ensures nothing slows us down – let our experts take care of what needs taking care of now! Office Machine Specialists has been servicing and selling office equipment since 1995. Our goal is to ask the right questions and guide our customers to make smart decisions about new machine leases and purchases.  We were servicing copiers long before the internet was a viable resource, and have transitioned to the digital workflow environment of color printing, scanning, account control, and fleet management. With over 20 years in the industry, we have extensive experience with many brands and consider OMS to be a valuable resource to any organization. Contact us for all of your copier needs here!