Office Machine Services and Sales Solutions
5 Questions To Ask Before Buying A Multi-function Printer (MFP)
Purchasing a new multifunctional printer could be just what your office or home needs in terms of time and money savings. You will combine all of the company activities and expenditures into a single individual unit instead of balancing the costs of having several separate single-capability machines (i.e. copier, printer, fax machine). 
Printers are at the heart of many companies' regular activities. Through printing, scanning, and copying at consistently high speeds and accuracy, a multifunction printer (MFP) can improve efficiency and lead to a more efficient and simplified workspace. 
Although an MFP is an expensive investment for any business, the benefits easily outweigh the costs of replacing obsolete single-function machines. Choosing the best MFP is critical because it can become a pillar of the workplace climate.
However, if you are planning to turn to a multifunctional printer, there are a number of other considerations to make.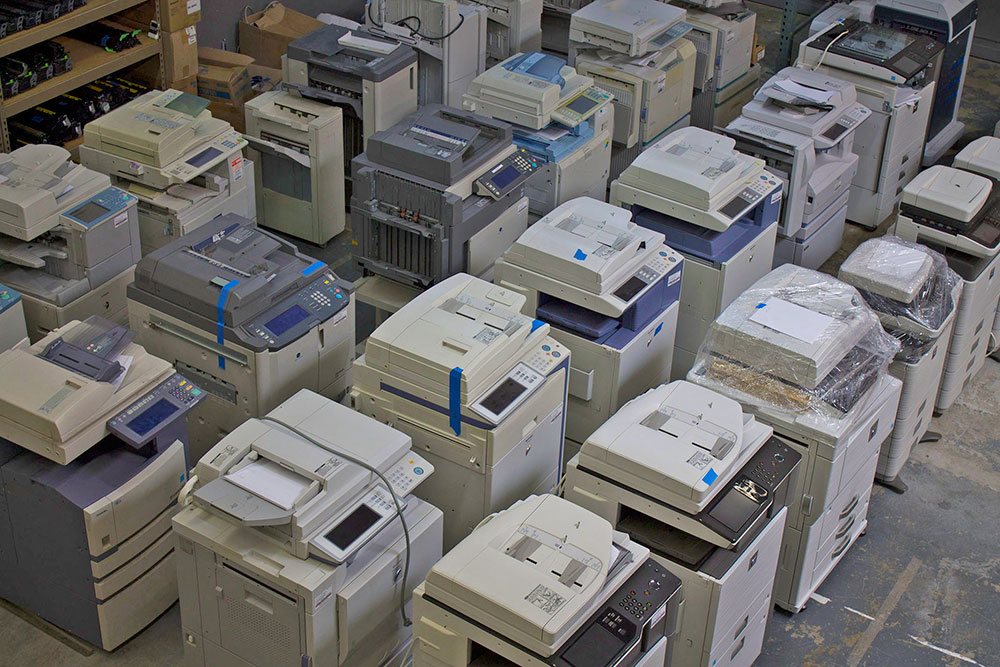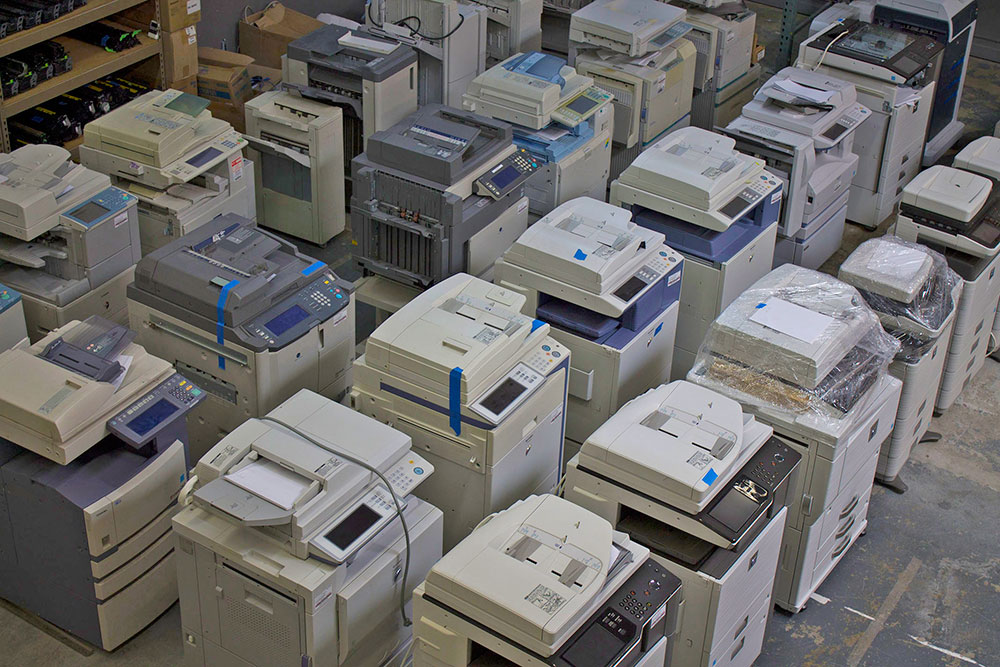 1. What kind of security plan does it have?  
Particularly in the era of remote work, secure technology is safe technology. A multifunction printer, like all office machines, can handle confidential data and, as such, can be secured from virus attacks in the same manner as a computer or network will. 
A protected computer can keep classified information under control, safeguard company records, and give you peace of mind. 
Customizable options also allow businesses to secure their multifunction printers in a way that is consistent with their current security strategy.
2. What Is It's Printing Capability? 
If you're going to purchase a new printer, you'll want to make sure it prints well. However, since not all companies and people have the same printing requirements, it's critical to make sure you get the correct printer for the job. 
If you have a large number of staff, you'll need a reliable station that can print hundreds of thousands of pages every day.
You should also take a close look at how it prints. Is it possible to print on various types of paper, such as stickers, letterheads, cardstock, and so on? Is it possible to print on both sides? Is it still available in color?
3. What Kinds of Connections Does It Have? 
You need a printer that can manage workloads from everywhere because you're always on the go. As a result, you can always check the connectivity of a future multifunctional printer before buying it. 
The norm is a wireless and USB link, but consider setting up a server so that various devices, including tablets and even mobile phones, can print. This would help you stand out in front of potential customers.
4. Is it able to copy, scan, or fax?
You should still double-check this before buying a new gadget because it isn't a multifunctional printer if it can't quickly copy and scan high-quality files. 
As if email is easily replacing fax, the multifunctional printer should be able to handle faxes without interfering with the device's other functions.
5. Is it sustainable? 
A multifunction printer's ability to handle larger amounts of paper and ink does not imply that it produces more waste. Green technology selection is one example of a company-wide effort that can go a long way toward fostering a culture of sustainable practices. 
Energy and paper use are reduced thanks to eco conditions, low-temperature fusing toner, and weight detection sensors. A high-quality multifunction printer can also be made of sturdy components with less components, allowing it to survive high-volume printing and manufacturing environments. 
Finally, company-wide recycling schemes will help reduce paper waste significantly.
Are You Looking for A Business Photocopier Near Concord, California?  
Office Machine Specialists has been servicing and selling office equipment since 1995. A family-run business that has dedicated our efforts to providing the best equipment options and after-sales service to our clients. Our goal is to ask the right questions and guide our customers to make smart decisions about new machine leases and purchases.  We were servicing copiers long before the internet was a viable resource, and have transitioned to the digital workflow environment of color printing, scanning, account control, and fleet management. With over 20 years in the industry, we have extensive experience with many brands and consider OMS to be a valuable resource to any organization. Contact us for all of your copier needs here!