Pros And Cons Of Copier Leasing For Your Business
When it comes to running a business, there are a lot of important decisions to make. One of the most important is whether or not to lease a copier. There are pros and cons to both options, and it can be difficult to decide which is best for your company. In this article, we will discuss the pros and cons of copier leasing so that you can make an informed decision about what is best for your business.
Pros And Cons Of Copier Leasing
    When it comes to your business, there are a lot of things you have to take into account. From finding the right employees to keeping up with the latest technology, it can be difficult to know where to invest your time and money. One area you may be considering is whether or not to lease a copier for your business. Here are some pros and cons of copier leasing to help you make your decision:
Pros
Lower upfront cost. 
    One of the biggest advantages of leasing a copier is the lower upfront cost. When you lease, you are only responsible for a small percentage of the total cost of the copier, which can end up being much less than if you had purchased the machine outright. This can be especially beneficial for businesses that are on a tight budget or those who may not have the funds available to make a large purchase.
Upgrades are possible.
    Another potential advantage of copier leasing is that you can usually upgrade your machine more easily than if you had purchased it outright. This could be important if your business grows and you find that you need a more sophisticated or faster model than the one you originally chose.
The maintenance cost is included.
    When you lease a copier, the maintenance cost is included in your monthly payments. This can be a significant saving for businesses that do not have their in-house maintenance staff. Additionally, if you have a problem with your copier, the leasing company will usually send out a technician to fix it at no additional cost to you.
Deduction for taxes.
    When you sign a lease, the monthly payments are considered a business expense and can be written off as such on your taxes. This can provide some significant tax savings for your company, especially if you're in a higher tax bracket.
There's no outdated equipment.
    Another advantage of leasing a copier is that you'll always have the latest and greatest model. This can be important if your business relies heavily on copying and printing documents. With leased equipment, you won't have to worry about your copier becoming outdated and needing to be replaced.
Cons
Lease term required.
    One of the biggest cons of leasing a copier is that you're typically locked into a long-term contract. Most leases are for 36 or 60 months, which can be a big commitment for a small business. If your business grows or changes during that time, you may find yourself stuck with a copier that no longer meets your needs.
There is no option to sell.
    Another potential downside of leasing a copier is that you have no ownership stake in the machine. This means that if you decide to cancel your lease early, you will not be able to sell the copier to recoup some of your costs.
Total accrued interests.
    Leasing a copier also means that you will end up paying more for the machine in the long run. This is because you are only making payments on the portion of the copier's value that you use during your lease term. Once the lease is up, you will have to either purchase the machine outright or return it to the leasing company.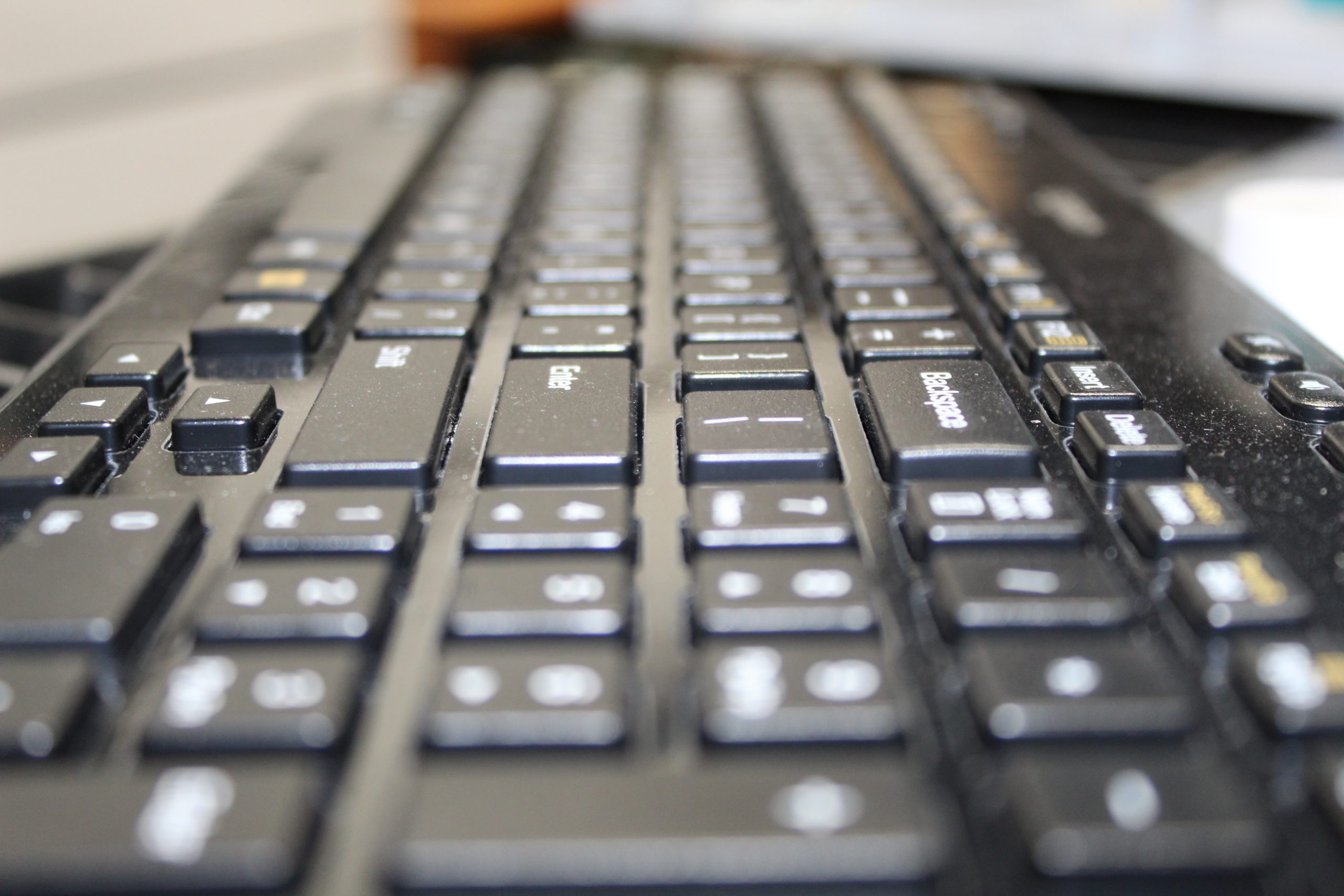 Early termination fees.
    If you do decide to cancel your lease early, you will likely be charged significant early termination fees. These fees can end up costing you more than if you had just purchased the copier outright.
Restrictions on use.
    When you lease a copier, there may be restrictions on how it can be used. For example, some leases prohibit businesses from using the machine for personal use or from making copies for resale. These restrictions can be a problem if your business needs to change over time.
    Copier leasing can be a great option for businesses looking to save on upfront costs and have the convenience of upgrades and maintenance included. That said, it's important to weigh the pros and cons carefully before signing any contracts and understand what you're getting into. If you're still unsure about whether or not copier leasing is the right choice for your business, don't hesitate to give us a call. We would be more than happy to discuss your needs and help you make an informed decision.
Are You Looking to Lease a Copier Near Concord, California?       
Office Machine Specialists has been leasing, servicing and selling office equipment since 1995. A family-run business that has dedicated our efforts to providing the best equipment options and after-sales service to our clients. Our goal is to ask the right questions and guide our customers to make smart decisions about new machine leases and purchases.  We were servicing copiers long before the internet was a viable resource, and have transitioned to the digital workflow environment of color printing, scanning, account control, and fleet management. With over 20 years in the industry, we have extensive experience with many brands and consider OMS to be a valuable resource to any organization. Contact us for all of your copier needs!