Office Machine Services and Sales Solutions
How Do You Choose A High-speed Scanner For Your Office?
This is a question that many office managers ask themselves when they are looking to upgrade their equipment. There are so many options and each one has its own pros and cons, it can be tricky to find the right scanner for you.   In this article, you will learn some of the factors you should consider before making your purchase.
First, what is a document scanner?  A document scanner is a device that converts paper documents into digital information. Document scanners are used in businesses to convert important business documents such as contracts, land deeds, and work proposals, among others. Why document scanners are convenient for businesses:
Document scanners create a digital backup of your documents

You can use document scanning in the office or on-the-go

They are extremely reliable and help businesses stay organized 

Save time by converting paper to digital without having to look for a pen, paper, or scanner. All documents are already in electronic form.

Convert paper manuscripts into a readable PDF for easy sharing of information

Secure your document from being lost, damaged, or stolen by converting it to digital format 
Second, what types of document scanners exist? There are different kinds of document scanners for various purposes. Some document scanners offer high-speed scanning while others come with options such as auto feeder or duplexing capabilities. Understanding the type you need will make your search much easier! You'll be able to: 
Shop with comfort knowing you'll be getting a high-quality product

Save money on time spent researching the best scanners

Ensure that your document scanner has the features you need and are looking for

Find what's right for your workflow with our comparison chart
Thirdly, which factors should you consider when choosing a document scanner? You should take into consideration how much budget you have available before making any purchase decisions. It can be tempting to buy whatever seems like it has the features you want but limiting yourself could save money in the long run. The document scanner you choose should fit your needs and be priced accordingly.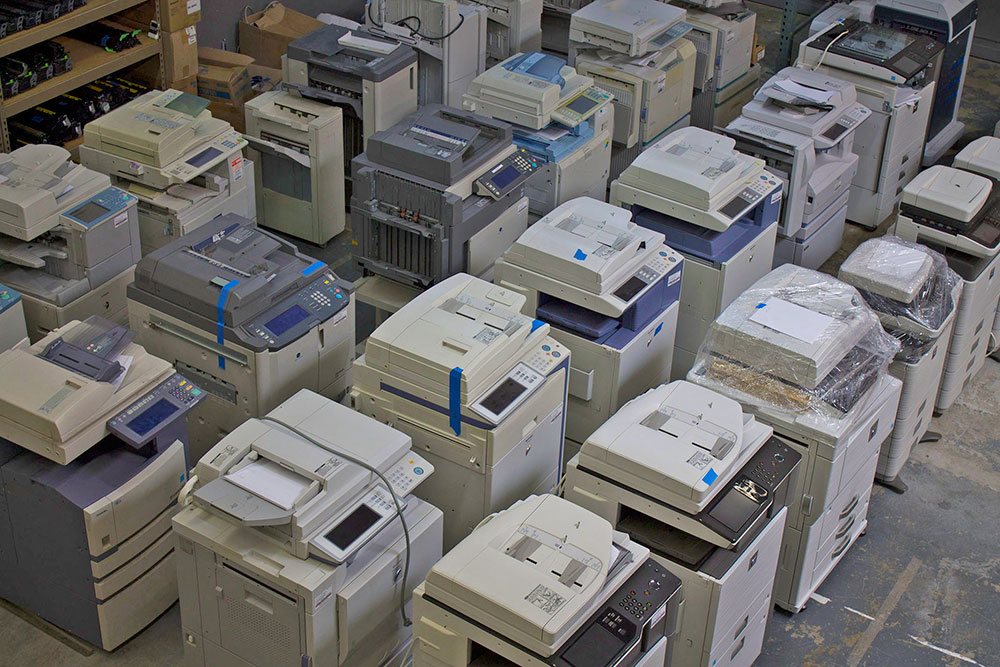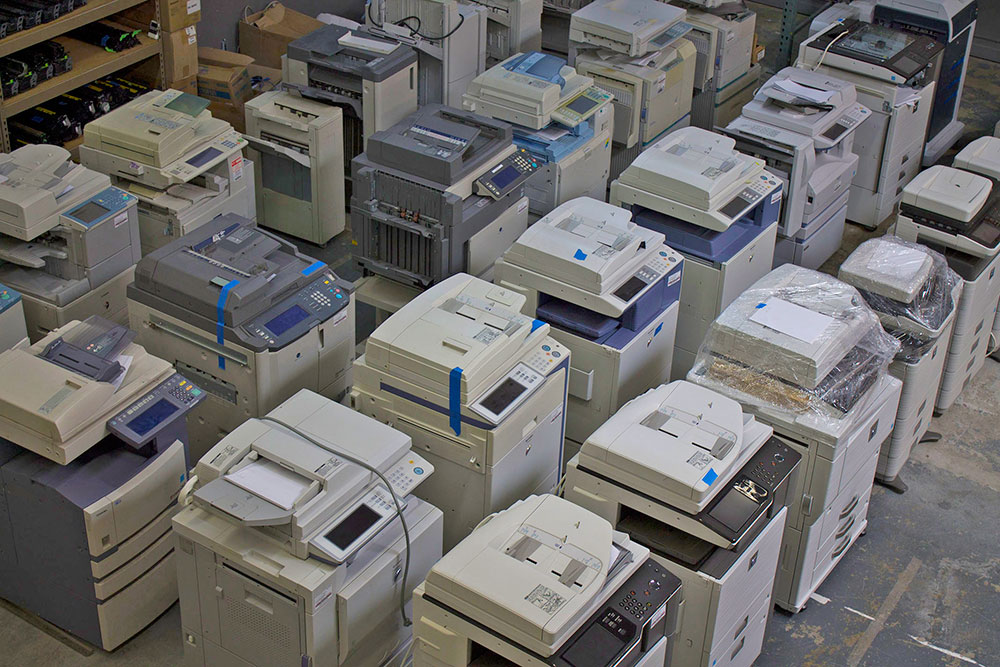 You should also consider where the document scanner will be used, as some scanners are better suited for certain workspaces than others. For example, a small office would benefit from an inexpensive document scanner that scans quickly but doesn't come with many features while a high-speed document scanning device may not make sense in this situation because of its price point. The best high-speed scanner is the one which:
Handles all paper sizes (letter, legal, A4, etc.)

Includes a variety of scanning speeds/features to fit your needs 

Upgrades easily with USB and Wi-Fi capabilities

Scans large and small documents quickly
Lastly, what is your budget? This question can have different answers depending on how much money you want to spend and the type of document scanner you need for your business setting. It is important to take into consideration these factors before making any purchase decisions so that the right product can meet all of your requirements such as:
Compatible with most operating systems (including Macs)

Buying a scanner is the best way to digitize your business, making it more efficient and organized 
The best high-speed document scanner is the one that includes a variety of scanning speeds/features to fit your needs and upgrades easily with USB and Wi-Fi capabilities. To find out more about high-speed document scanners, come visit us today!
Are You Looking for a High-Speed Scanner Near Concord, California?  
Office Machine Specialists has been helping customers make smart decisions by providing the best equipment and quality service for over 20 years. We offer high-speed scanners that are geared towards any office environment, from a small business to an enterprise company with hundreds of employees. The customer's needs come first in order to provide them with options tailored specifically for their situation so they can get what is most suitable in terms of function, size or budget without compromising on performance standards like speed and accuracy. With over 20 years in the industry, we have extensive experience with many brands and consider OMS to be a valuable resource to any organization. Contact us for all of your copier needs here!