Office Machine Services and Sales Solutions
5 Ways To Improve Productivity In Your Office
It seems like everyone is always looking for ways to improve productivity in their office.  You want the most productive employees but you also want happy employees- so what's the best way to go about it? In this article, you'll learn about 5 tips that will help increase your team's productivity and keep them happy along the way.
1. Use an Employee Engagement Software
Coworkers can use this software to give each other feedback on their work. Employees in turn are motivated by the recognition and showing appreciation for a job well done, which also fosters teamwork between coworkers. They have opportunities to redeem these rewards for gift cards or perks such as free coffee shops!
 2. Enhance Working Conditions
The environment can play a significant role in how productive employees are. When the office is vibrant and distracting, it's hard to stay focused on work because there will always be someone nearby making noise or walking by. This often causes stress that makes people less able to focus for extended periods of time; this may lead them to make more mistakes than they would have otherwise made if given quiet space with fewer distractions from coworkers and noises around them
The workplace has an important effect on productivity – when it becomes too noisy or busy, workers become easily stressed which then impacts their ability to concentrate during long stretches of creativity.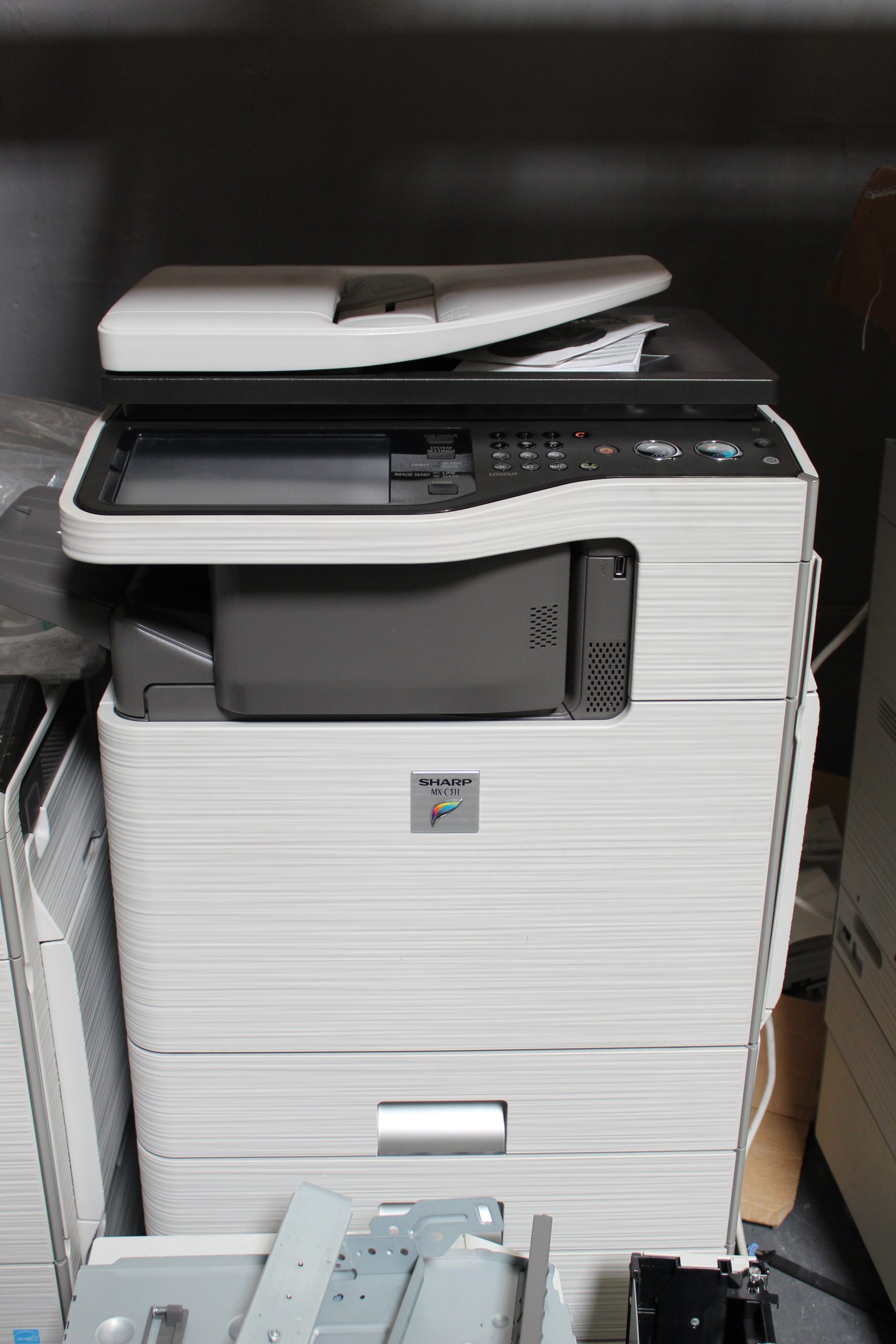 3. Use Communication Software to Bring Coworkers Near and Far Closer Together.
Just as business owners need to invest in new technology to keep their company afloat, the same can be said for employees who want a more streamlined work-life balance. This is why it's important that you take advantage of software like team messengers and video conferencing apps — tools that allow workers with similar interests or schedules real-time collaboration from anywhere at any given moment!
4. Acquire the Necessary Tools and Equipment – Like a High-speed Document Scanner
Providing employees with the right tools and equipment is essential to getting work done efficiently and on time. There's nothing more counterproductive than wasting time waiting for paperwork to print because you don't have a fast printing device or high-speed document scanner.
5. Distractions should be Minimized
 It isn't practical to have a no-phone policy, and many people object to the idea of turning their devices off. Therefore, it may be more beneficial for employers to allow breaks where employees are free from constant pressure. This will help your employees stay focused on their work while they maintain sanity outside of the workplace
A productive office is a happy one and there are many ways to help make your office space more conducive for getting things done. From making sure employees feel valued, to setting up the perfect workstation, you can find a lot of great ideas online on how to improve productivity in the workplace. But don't forget about all the technology tools that can help too!  Do whatever it takes to create a comfortable environment where people want to stay focused while they're at their desks.
Are You Looking for a High-Speed Scanner Near Concord, California?  
Office Machine Specialists has been helping customers make smart decisions by providing the best equipment and quality service for over 20 years. We offer high-speed scanners that are geared towards any office environment, from a small business to an enterprise company with hundreds of employees. The customer's needs come first in order to provide them with options tailored specifically for their situation so they can get what is most suitable in terms of function, size or budget without compromising on performance standards like speed and accuracy. With over 20 years in the industry, we have extensive experience with many brands and consider OMS to be a valuable resource to any organization. Contact us for all of your copier needs here!